Eskort offers a wide variety of fresh, naturally wood smoked and processed products. We adhere to the highest international food safety standards and have provided delicious uncompromised quality products to South Africans for over a century. Our products are available in all major retailers and at our stores or click here for trade enquiries. With Eskort, life is just delicious.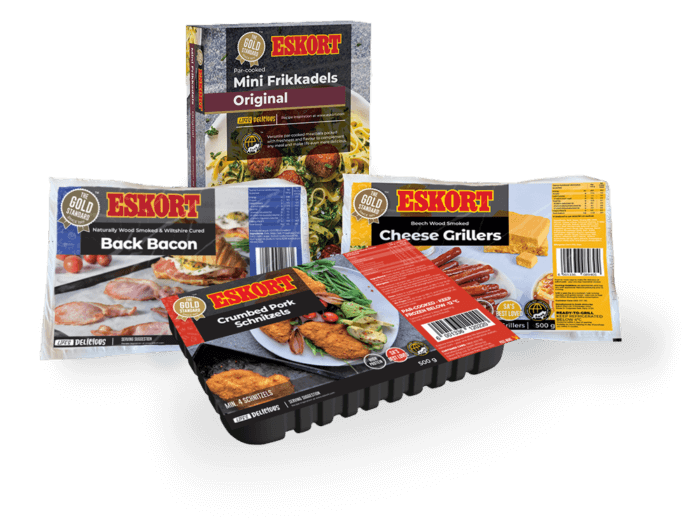 Are you tired of the same old meals, cooking with the same old so-so recipes, and looking to bring some va-va-voom to your dining table meals?
You've landed on the right page; click away for recipes fit for all occasions. 
WHAT MAKES ESKORT JUST DELICIOUS
Discover more of Eskort and the industry with monthly blogs on interesting facts and research on all things pork.
Keep up to date with the latest news, CSI initiatives and more…
The 2023 Liberi wine project is here!
The Liberi wine project, now in its third year, is...
Eskort stores offer a wide variety of fresh, naturally woodsmoked and processed products.  Not only will you find South Africa's Best Loved Bacon and Gold Medal Pork Sausages, but any delicious pork cut you can imagine.  We offer exclusive products in our stores that you simply have to try.  Visit us in-store for our monthly promotions and be sure to stop at our Ready-To-Go counter for delicious freshly made meals for you to enjoy!
Exciting News! You can now order your favourite Eskort store products from Centurion, Princess Crossing, Silverton, East Rand Value Mall, Xavier Boulevard, Honeydew or Nelspruit and get it delivered by Mr D Food, safely to your doorstep.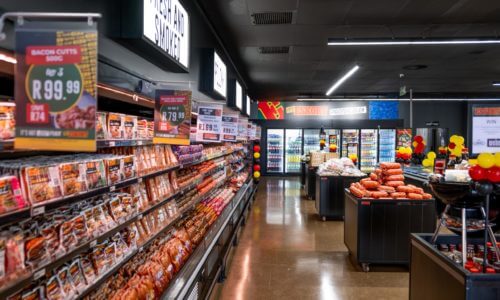 31 Sovereign Drive, Route 21 Corporate Park,
Irene 0157
For any food service industry related queries, please click below.