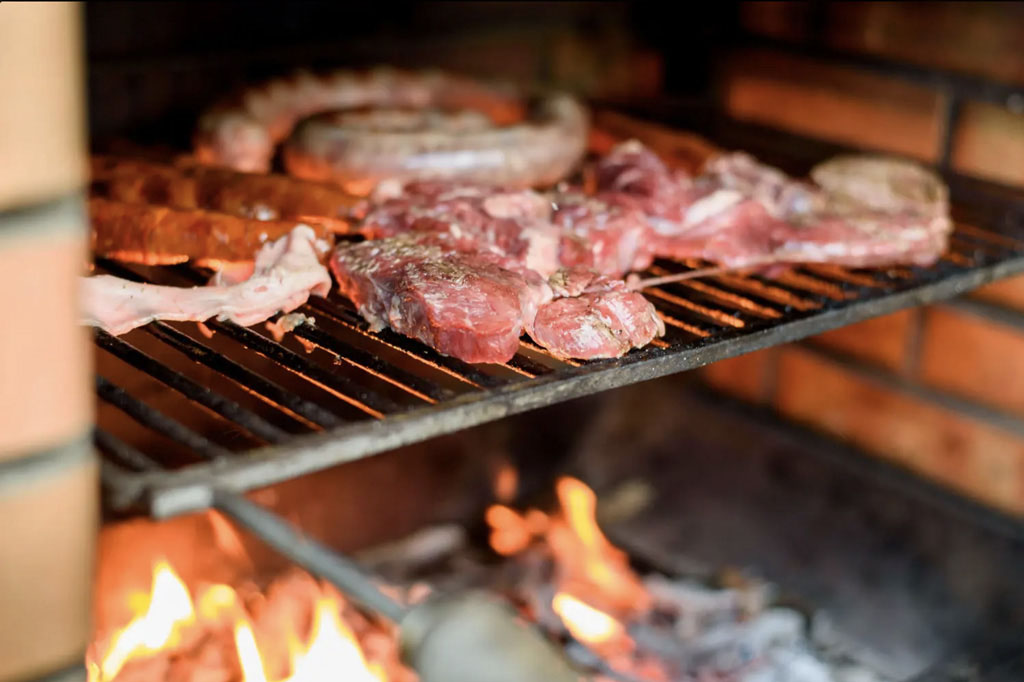 Price-sensitive buyers are being forced to reconsider their month-end grocery picks as meat prices continue to skyrocket, consistently showing year-on-year increases. Rising fuel and animal feed costs, largely driven by the war in the Ukraine, have sent international food prices soaring. Comparing local meat prices for May 2022 against the same period last year, the average price of beef has risen by 13%, mutton and lamb by 4.7%, and chicken by nearly 12%.
Given the importance of meat to South African diets, pork is therefore increasingly stepping up to the plate to relieve pressure from budgets, offering consumers a cost-effective protein alternative at an average of just half the price of beef and a third of the price of lamb, notes Eskort CEO Arnold Prinsloo. According to the recent Knorr Professionals Plate of the Nation study, for example, the average South African eats meat four times a week, and 90% of households consume it at least twice a week. Additionally, meat makes up 26% of the average plate's contents.
"South Africans are a meat-loving nation, but consistent price increases for beef and lamb mean that these will soon be a luxury very few can afford," says Prinsloo. Notably, a 0.5% rise in interest rates combined with a 9.6% electricity hike, and ongoing fuel price shocks mean that many consumers have already reached the financial breaking point.
"A simple switch to pork on dinner plates could save families hundreds or even thousands of rands each month," he emphasises. "This saving is particularly meaningful while escalating costs of living are placing a growing squeeze on budgets – especially for vulnerable low- and middle-income households." While chicken is also traditionally seen as a more affordable protein option for alleviating pressure on grocery bills, figures released by the Pietermaritzburg Economic Justice and Dignity Group (PMBEJD) show that chicken prices have on average climbed by 10% every year for the past ten years.
"Pork has become an increasingly competitive alternative to chicken, while also offering great taste and nutritional benefits."
Grams to rands value
Prinsloo adds that nutritionally, pork offers a far richer source of protein at much lower prices than beef or lamb. At an average abattoir purchase price of R60.67 and R110.78 per kilogram respectively for high-grade beef and lamb, compared to just R27.78 per kilogram for pork, pork is steadily creeping to the top of grocery lists. Grams to rands, pork also represents one of the best value meats for satisfying daily nutritional needs. With about 27 grams of protein per 100 grams of pork, consumers receive roughly 9.72 grams for every rand spent. By comparison, beef offers roughly half this amount at 4.3 grams, and lamb only one fifth at 2.26 grams per rand.
"We've understood for years that when it comes to providing high protein products at the lowest cost possible, there really is no competing with pork," he says. "Given that even high-grade pork is still far cheaper than the lowest grades of lamb and beef, pork offers great value for consumers looking to stretch their rands a little further, especially in these tough times for households."